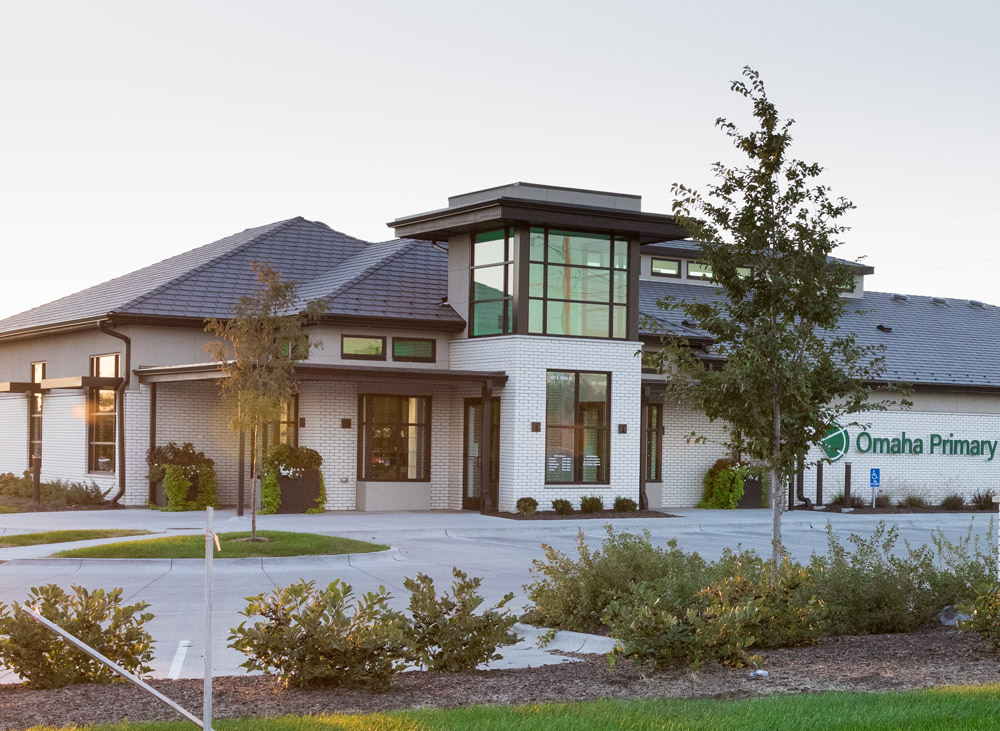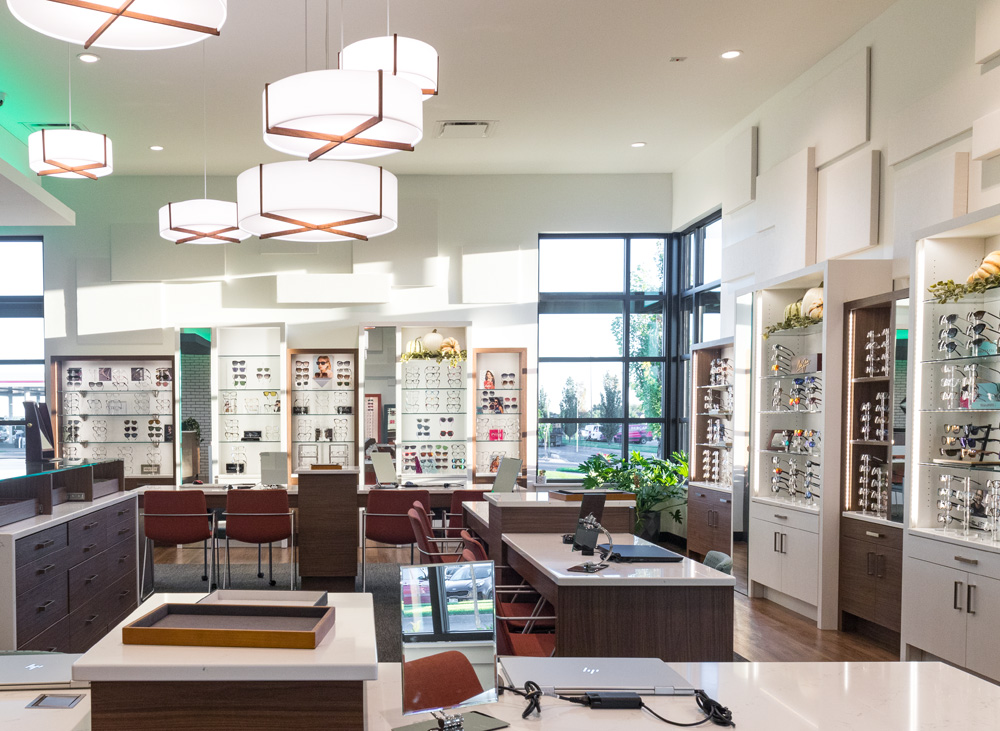 25th Anniversary Serving You
We provide high-quality, personalized eye care, using the most advanced technology, and our entire team is committed to ensuring each patient has an extraordinary experience at our practice. We also offer a diverse selection of eyewear and contact lens options, and our experienced, certified opticians and optometric techs will assist you with all your eyewear needs. At Omaha Primary EyeCare, our expert team of doctors and friendly, experienced staff are committed to providing the highest quality eye care services for all members of the family.
25th Anniversary Serving You
An extraordinary patient experience, the most advanced technology, and aselection of the finest fashion eyewear and contact lens options. That's 10 consecutive years of Award Winning, Best of Omaha, Optometry by Omaha Magazine.
We are proud to prescribe Alcon contact lenses
Loved even by those that have experienced dryness in other lenses.

Start every day with fresh contact lenses.

Nearly 9 out of 10 wearers agreed that DAILIES TOTAL1® contact lenses are so comfortable they sometimes forget they are wearing them.
The optical at Omaha Primary EyeCare features a wide selection of well-known eyeglasses and sunglasses brands and styles for all members of the family, including babies, children, and adults. The expert opticians at Omaha Primary EyeCare will help you find eyewear that expresses your personality and style and meets your visual needs.  
Everything went wonderfully! 5 stars!! Leaving review for patient who stopped in.
sharon enfield
May 11, 2022.
The staff at Omaha Primary Eye Care are the best of the best. The front desk staff are always friendly and helpful from the time I enter the office, often calling me by name. They are experts in vision insurance and always go the extra mile. The doctors never make you feel rushed and take their time to answer any questions.
Kathy Kaiser
May 6, 2022.
Our family has used Omaha Eyecare since we moved back to Omaha in 1996. The staff is always welcoming and friendly. The doctors use state of the art technology and explain procedures. I always leave satisfied with their customer service.
Got to see my favorite ophthalmologist, Dr. Johnson yesterday. It is always a pleasure going to Omaha Primary Eyecare. The staff is always friendly, the office is always clean. Desiree, the optician that helped me with choosing eyewear was amazing. I appreciated her honesty and help. I have been going to Omaha Primary Eyecare for over 20 years! I would highly recommend them.
Krista Luther
May 4, 2022.
Always a great experience from beginning to end! Super friendly and knowledgeable staff and amazing selection of eyewear.
Jeff Stevens
May 3, 2022.
I've been going to Omaha Primary Eyecare for a few years and they are very knowledgeable and helpful in explaining the eye exam and Dr. Kubica always asks if I have any questions and answers them to my satisfaction! I highly recommend Omaha Primary Eyecare
We are conveniently located on 1011 S. 180th Street in Elkhorn. At Omaha Primary EyeCare, our number one priority is the health of your eyes. Contact us today to schedule your visit with our vision care experts.
Eye Health Care Technology 
Our eye care professionals use cutting-edge technology to diagnose and treat a wide variety of eye conditions.
Corneal mapping
Optical coherence tomography (OCT)
Optomap® retinal exam
Visual field testing
LipiFlow® thermal pulsation system
OptiLight IPL therapy
BlephEx® eyelid exfoliation treatment